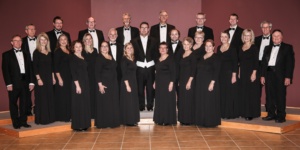 Prairie Arts Chorale
Brandon Hurley, director
Sunday, November 7 – 4pm
Tickets are $15 for adults and $5 for students.
Available at the door and online.
*Dawson-Boyd Arts Association is a recipient of an operating support grant from the Southwest Minnesota Arts Council made possible by the voters of Minnesota, thanks to a legislative appropriation from the arts and cultural heritage fund.
Due to the construction project at the school, the lobby entrance to Memorial Auditorium is temporarily unavailable. Please use the smaller door on the same side of the building. For event details, please check our website or our Facebook page at Dawson-Boyd Arts Association – Memorial Auditorium. Thank you for your support and understanding!