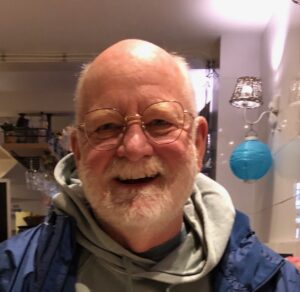 Dawson-Boyd Arts Association presents Minnesota author Brent Olson at the Dawson Public Library Mezzanine at 7pm on Thursday, January 19 at 7pm.
Olson, a lifelong resident of Big Stone County, has published eight books and as a journalist, has filed articles in his column "Independently Speaking" from 20 countries on six continents. Olson has served on dozens of boards and is currently a Big Stone County Commissioner.
In addition to the free event in the evening, Olson will be working with students at Dawson-Boyd Schools during the day.
Event sponsors are Peggy Crosby and David Pederson. There is no charge for this event. In case of inclement weather, this event will be postponed to January 26.