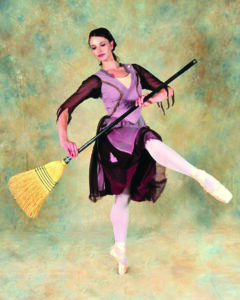 Sunday, October 23, 2016
3:00 p.m.
Seating: Reserved Seating
Ticket prices: $15 Adults $5 Students
Tickets on sale: October 13, 2016 – Member Reservation Day: October 12, 2016
Cinderella and her Prince make a heart-warming dream come true, in spite of her humorous stepfamily. With exquisite dancing, beautiful costumes and sets, this ballet is a delight for all ages. Continental Ballet's founder/director Riet Velthusien created the original compilation of music by Rossini. Cinderella is both touching – and fun!
Sponsor: Peggy Crosby & David Pederson, Kluver Law Office & Mediation Center PLLP