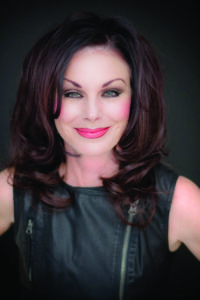 Monday, December 19, 2016
Time of concert: 7:30 p.m.
Seating: Reserved Seating
Tickets are on sale now.
To purchase tickets: call 800-801-5463 or purchase online
Join Lorie Line this holiday season as she brings her holiday show "A Merry Little Christmas" to Dawson.
This year's show will be one of the most intimate in her 27 years of touring – a small but talented group of musicians and a featured vocalist to make the evening special and memorable. Bring the kids (ages 4 and up) as Santa always seems to find his way to the stage!
Groups of 10 or more receive a $5 savings per ticket.
NOTE: This is not a Dawson-Boyd Arts Association event. Dawson-Boyd Arts Association vouchers and gift certificates will not be accepted.